"There is a cultural difference between teenagers and adults. We live in two very different worlds…If we want to reach our kids with the Good News, then we must survey our changing surroundings with the passion and mind set of a cross-cultural missionary and come to a deeper understanding of the world in which the live in." (Walt Mueller, Youth Culture 101)
Resources [for Understanding Youth Culture]
CPYU's 3D Guide: Using Your Head to Guard Your Heart
Culture Updates from CPYU
Other websites to take a look at
Videos that tell a story about today's youth culture
Did You Know 3.0
A Vision of Students Today
This is a challenging and thought-provoking piece.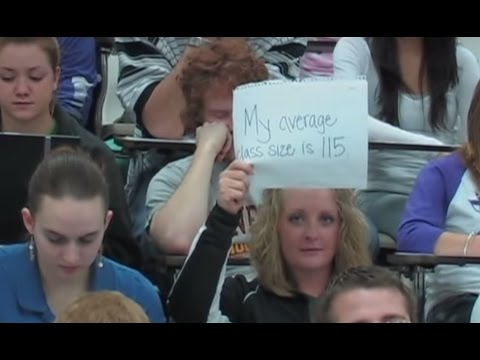 Shift Happens
A fascinating experience of how the world has shifted.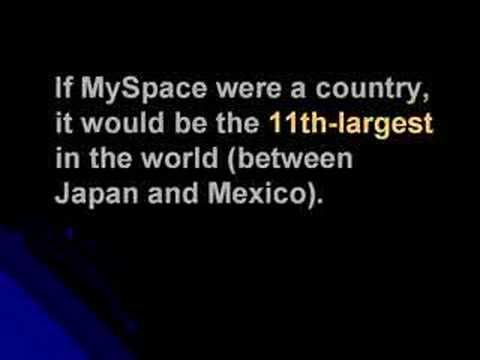 Web 2.0
How has the web changed? We are no longer Web 1.0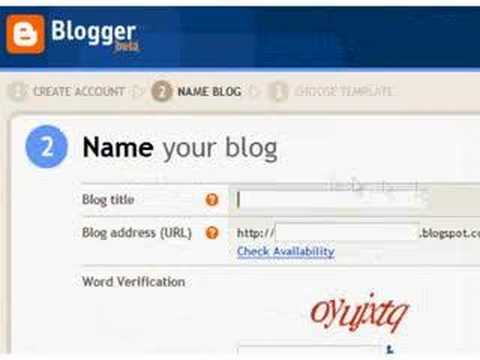 Information R/evolution
Another interesting perspective of how we get and produce information.

YouTube Class
The University of Kansas has a class called Digital Ethnography. Most of the above videos were produced by students in this class.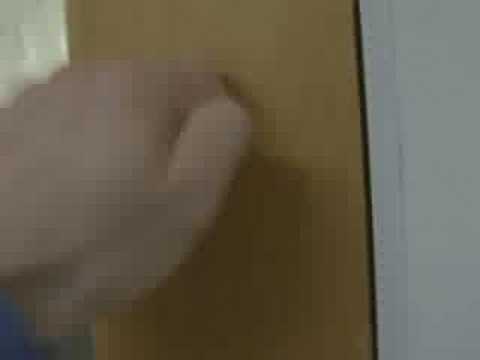 "Information is the only weapon we have in our struggle to protect our most precious treasure—our kids." (Walt Mueller, Youth Culture 101)